O nas
profesjonalne zakładanie ogrodów i terenów zieleni
Doświadczenie, profesjonalizm i pasja
Firma Gordo Studio została założona w 2008 r. Przez kilkanaście lat wykonaliśmy ok. 60 projektów ogrodów. Założyliśmy ponad 80 terenów zieleni, oczek i stawów. Nasza specjalność to kompleksowe realizacje oraz pielęgnacje ogrodów i terenów zieleni w okolicach Warszawy. Zwracamy szczególną uwagę na indywidualne potrzeby i wymagania klientów, dzięki czemu tworzymy niepowtarzalne wnętrza ogrodowe.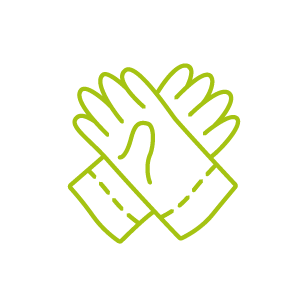 Doświadczenie
W realizacji zlecenia biorą udział doświadczeni pracownicy, którzy mają do dyspozycji najnowszy sprzęt oraz sprawdzone materiały. Ogrody w Gordo Studio projektują wyłącznie dyplomowani architekci krajobrazu.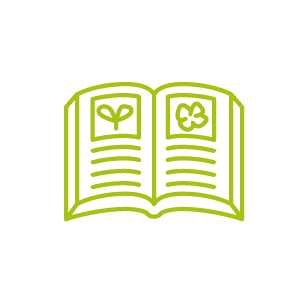 Wiedza
 Współpracujemy z najlepszymi dostawcami roślin, elementów małej architektury ogrodowej i materiałów budowlanych, a w przypadku budowy zbiorników wodnych, możemy liczyć na pomoc profesjonalnych laboratoriów. Na każdą realizacją czuwa architekt krajobrazu.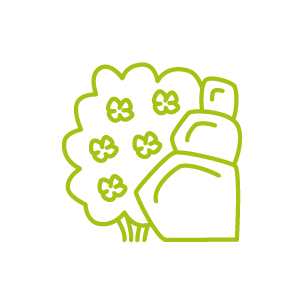 Kompleksowość
Zapewniamy kompleksowość naszych realizacji. W ramach zlecenia przygotowujemy profesjonalny projekt, budujemy poszczególne części ogrodu, zapewniamy również wszelkie materiały, łącznie z roślinnością i elementami dekoracyjnymi, które są niezbędne do uzyskania oczekiwanego rezultatu.
Gotowi na największe wyzwania
Nie boimy się nietypowych zleceń . Każda nowa realizacja to dla nas wyzwanie, któremu chcemy sprostać. Realizujemy różnorakie projekty – od ogrodów przydomowych, przez zieleń na osiedlach i w parkach, stawy retencyjne, rybne i kąpielowe, aż po zbiorniki ozdobne.
Ogród musi być dostosowany do potrzeb i wymagań właścicieli, warunków lokalizacyjnych, a także otoczenia. Do każdego zlecenia podchodzimy indywidualnie. Każdą realizację zamówienia rozpoczynamy od rozmowy z klientem, podczas której dostosowujemy naszą ofertę do jego potrzeb i wymagań. Opracowywany plan dopasujemy do warunków finansowych i specyfiki terenu. Nasi projektanci zieleni dostosują projekt do wybranego rodzaju trawnika, roślinności, materiałów na nawierzchnię, zbiorników wodnych, dodatkowego wyposażenia i oświetlenia ogrodu. Zapraszamy do kontaktu już na etapie planowania ogrodu.