Trawniki – profesjonalne zakładanie trawników z siewu i rolki

Czy wyobrażają Państwo sobie elegancki, wytworny salon pozbawiony pięknego, przytulnego dywanu?
Tak, to prawda, taki salon będzie sprawiał wrażenie niewykończonego. Podobnie rzecz ma się z trawnikiem. Ten zielony dywan jest obowiązkową ozdobą każdego domu i ogrodu.
Stworzenie estetycznego, funkcjonalnego trawnika wydaje się być pozornie sprawą bardzo prostą. W istocie jest jednak inaczej. Właściciele domów i firm coraz częściej doceniają rolę specjalistów, którzy dzięki odpowiedniemu doborowi mieszanek traw oraz poddaniu trawnika właściwej pielęgnacji, potrafią tworzyć prawdziwe trawiaste dzieła sztuki.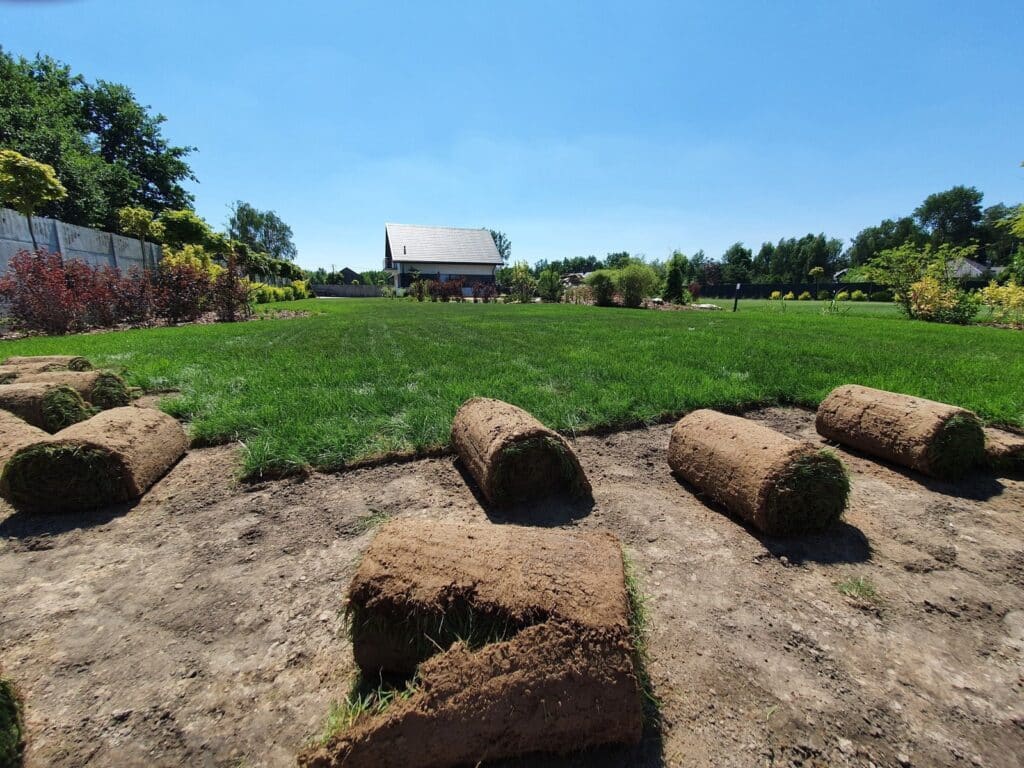 Za elegancki trawnik uważa się murawę nie tylko dobrze przystrzyżoną. Brana pod uwagę jest przede wszystkim intensywność zielonej barwy, jednolitość trawiastej pokrywy oraz jej gładkość. Taki idealny trawnik bynajmniej nie jest dziełem przypadku ani amatora ogrodnika. Tylko profesjonalny ogrodnik jest w stanie stworzyć dla Państwa np. trawnik gazonowy (dywanowy) – trawnik na miarę słynnych od wieków, zachwycających ogrodów angielskich, w których bez wątpienia każdy czuje się wyjątkowo.
Idealny trawnik to dziś synonim prestiżu, elegancji i luksusu. Wyznacznik czasów, w których estetyka przestrzeni jest jednym z istotnych elementów komfortowego życia.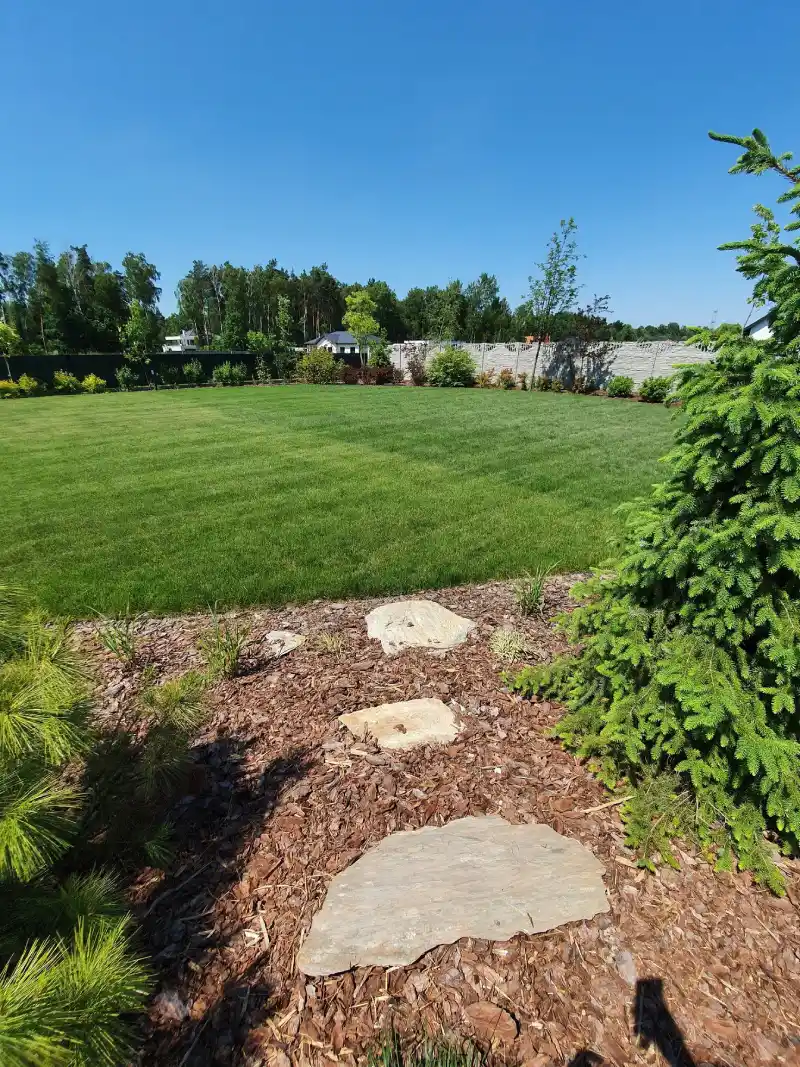 Firma GORDO STUDIO posiada w swojej ofercie na usługi ogrodnicze: profesjonalne zakładanie trawników z siewu i zakładanie trawników z rolki (trawa z rolki).